Twixl Media have released a major upgrade to their flagship branded app platform Twixl Publisher by adding support for web browser applications.
Read more
Filed Under: Branded Apps, Content Marketing, Digital Publishing, mobile publishing, News & Announcements, Twixl, Twixl Publisher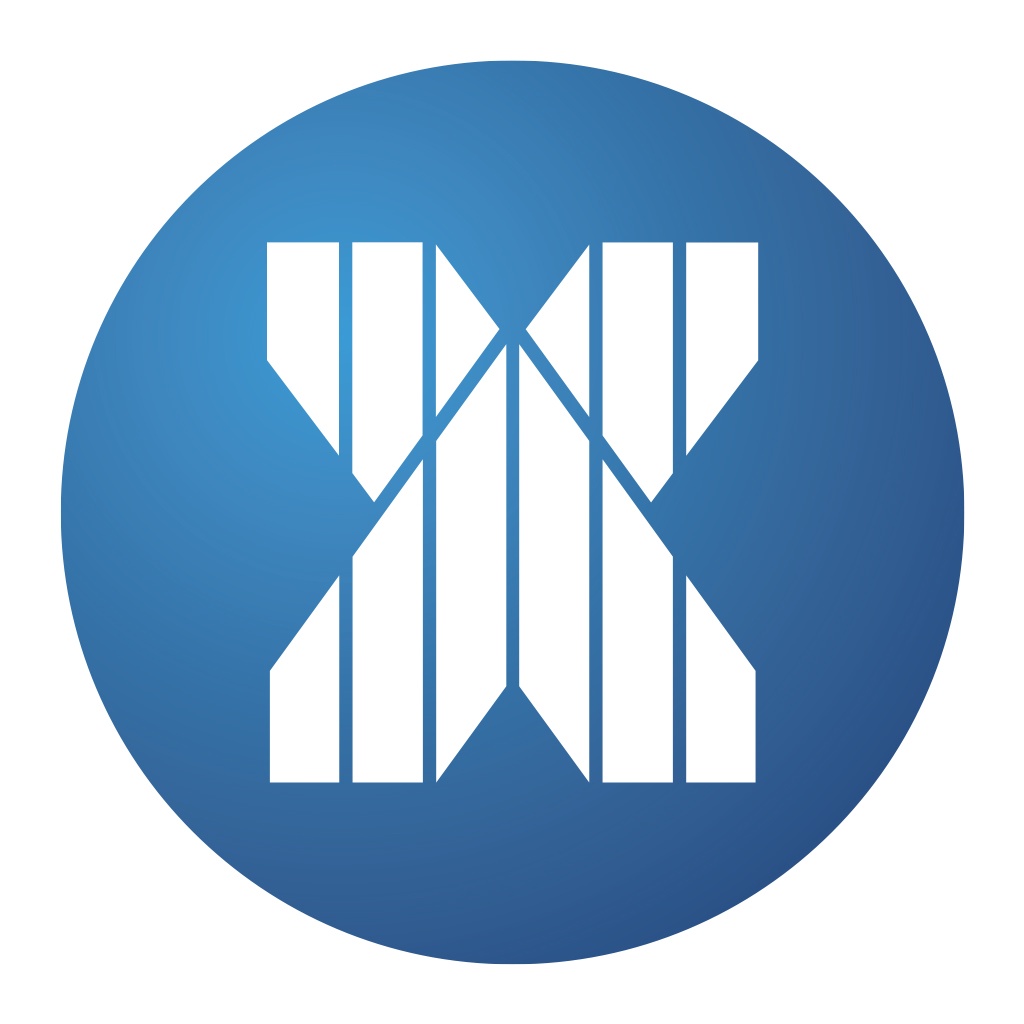 Australian Securities Exchange (ASX) releases Listed@ASX Branded app using Twixl Publisher platform.
The Australian Securities Exchange have migrated their Listed@ASX Branded app from Adobe...
Read more
Filed Under: Branded Apps, Digital Publishing Suite, DPS, Creative Folks, Digital Publishing, Twixl, Twixl Media, Twixl Publisher, ASX