Twixl Media have released a major upgrade to their flagship branded app platform Twixl Publisher by adding support for web browser applications.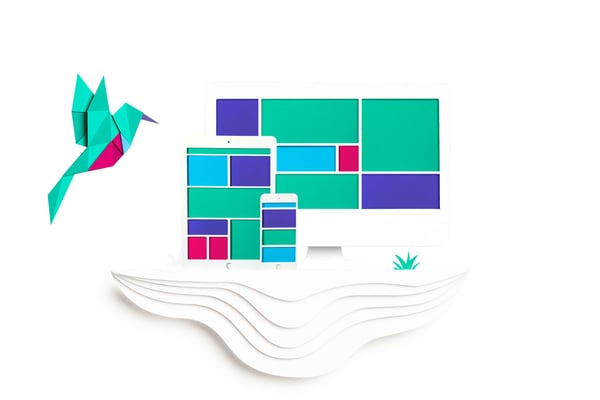 The browser client lets you offer the full article-based app experience in web browsers (Chrome, Safari, Firefox, …), as a third publishing channel, in addition to iOS and Android.
Create your content once and publish it to your native apps and to your web site in one go.
The browser client lets you bring the full article-based app experience to the web:
All your content, including your browse pages
All interactivity
Instant content updates for both the apps and the browser version
Support for entitlement is built-in
Optional 'custom domain' lets you access the browser client from a URL of your choice, like mymagazine.mydomain.com
What else is new in Twixl Publisher 6 ?
Redesign of the PDF reading experience on iOS
Much improved PDF rendering on iOS
Many bug fixes regarding download storage in issue-based apps on iOS
Better status bar appearance on modern Android devices
Bug fixes for iPhone X
A plethora of bug fixes, big and small
Improved, anonymized crash logging
Improved support options (link a support ticket) in the Twixl Viewer Classic and Twixl App Reviewer.

To support the release Twixl Media will be hosting a Webinar titled Article-based publishing at full strength to introduce users to Twixl Publisher 6 main capabilities.
Here are some of the items that will be covered:
Different content types
Enhanced content presentation with the browse pages and the hamburger menu
Different download options
Setup of automated production workflows
The ability to publish the complete app to the web
Security improvements and the different types of user profiles

Interested? Register for the webinar now.

The session will be at AEST 11pm for 30 mins. if unable to join them on the 17th, we encourage you to register anyway as they will provide a link to the recording afterwards.
For more information on Branded Apps can provide increased engagement with customers, readers and staff please see more information on our Twixl Publisher page or sign up for a demo below