Twixl Publisher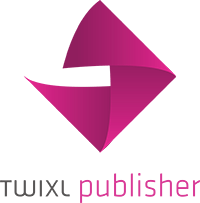 Twixl Publisher is is a solution for content creation & presentation, app building and distribution.
Added in version 6 is the Browser Client which adds support for consuming content in desktop browsers, in addition to iOS and Android branded apps.
This solution provides an ideal platform for improved customer or staff engagement, content marketing on mobile, sales and product communication, article based publishing and news feeds.
Twixl Publisher allows you to:
Create native branded apps for tablets and phones without coding
Design and Produce content and share it in the app stores, in-house or to the web
Start from different types of content
Setup automated production workflows
The browser client lets you bring the full article-based app experience to the web:
All your content, including your browse pages
All interactivity
Instant content updates for both the apps and the browser version
Support for entitlement is built-in
Optional 'custom domain' lets you access the browser client from a URL of your choice, like mymagazine.mydomain.com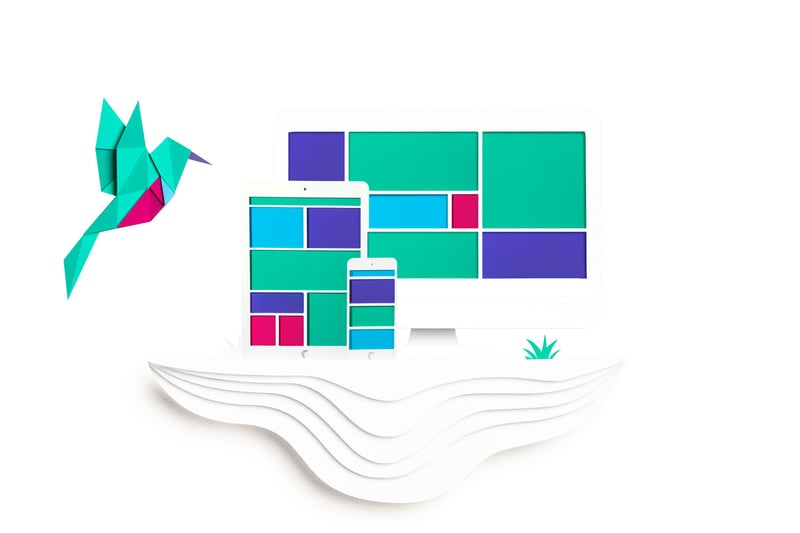 It also seamlessly integrates with leading editorial systems like WoodWing Enterprise Aurora and the HTML5 Digital Content platform editor Inception. It's ideal for mid-range business and suits some enterprise clients.
Combined with the Twixl Distribution Platform, it is a cost effective mobile publishing solution that is modular in its nature. Twixl comes out of the box with analytics that give marketers and business owners a deeper understanding of the level of engagement between their brand / content and their constituents. Should you want to understand more about your content; Twixl allow you to integrate with 3rd parties such as Google analytics and Localytics.
Depending on your needs, you can add on features as you need them such as additional usage (plenty provided out of the box), the ability to entitle content to specific users or groups of uses and automation workflow integration capability.
In summary; we recommend Twixl Publisher as a cost effective solution for small, mid-range and large-businesses that require quality content based branded apps.
Creative Folks can be as 'hands on' or 'hands off' as required. We can create templates, design the whole app, provide training for your team, provide on-going support, manage the updates to deliver a solution that is tailored to your requirements.
To find out how easy it is to have your own branded app please contact us
CASE STUDIES
Australian Securities Exchange releases Listed@ASX Branded app using Twixl Publisher - READ HERE
The content was developed by C3 Content Pty Ltd and Creative Folks provided assitance and education on the Twixl Publisher Platform in additon to technical services for app submission.
Graham Burdis - Director of C3 Content Pty Ltd - said of their app creation process.
"We worked with Creative Folks and decided on our switch to the Twixl platform from the existing expensive Adobe DPS platform. We found the process very well supported and without any problems. Twixl provides outstanding value with no loss of functionality and we will confidently advise our clients about the Twixl platform. We look forward to continuing to develop the app publishing model with Twixl as the base."
---
Creative Folks are proud to be the Twixl Media Solution partner for Australia and New Zealand.
Based in Belgium / EU; Twixl Media develops reliable, easy and affordable mobile publishing solutions for interactive applications. The platforms are easy to use, quick to deploy, simple to maintain and cost effective that provide customers with as much independence as possible.