Adobe Digital Publishing Solution (DPS)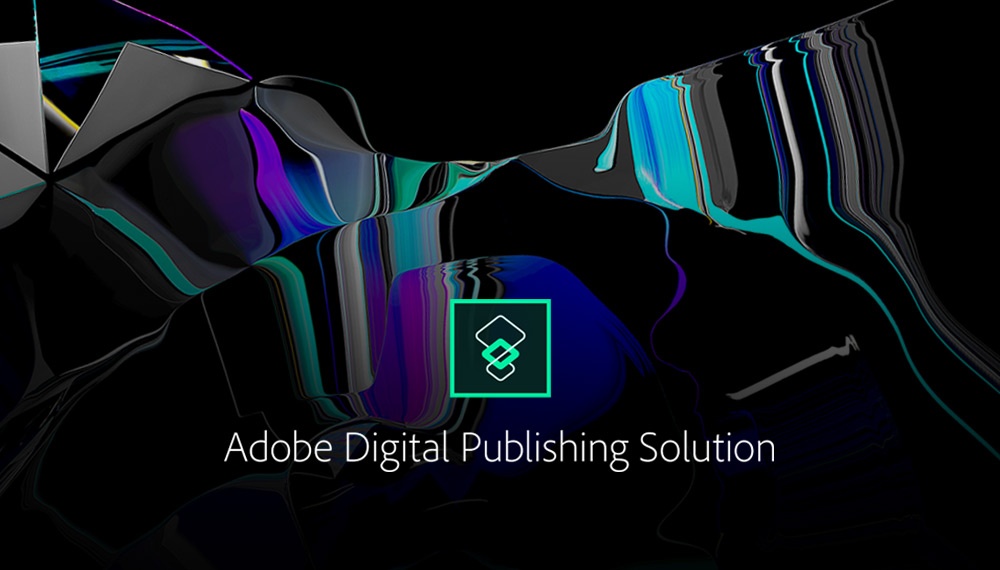 Adobe Digital Publishing Solution (DPS) is completely re-imagined, built from the ground up. DPS represents a sea change for companies wanting to create content Rich Apps that end users love to use.
DPS is completely new, but what makes it so great?
DPS provides an engaging and interactive App Experience With high-impact, interactive content delivered to audiences in a uniquely intuitive way, Apps created with the new DPS are like nothing you've ever seen before. Content is grouped together in collections and these collections are delivered to mobile devices seamlessly. Audiences get instant access to the content they want and designers get complete control of how that content is displayed. With flexible layouts, designers now have the ability to build beautiful mobile app experiences, thrill brand managers and meet business goals without coding.
DPS Apps run on phones and tablets across all major operating systems including iOS, Android and Windows. App services such as push notifications, in-app messaging, content discovery and social network integration allows greater communication to your audience.
Flexible Publishing
Adobe have increased the variety of tools that can be used to create content distributed to your apps. Standards such as InDesign and InDesign based workflows remain, but In addition is broad support for HTML including Inception and other CMS systems as well as HTML design tools from Adobe and from third-parties.
Measuring & Delivering ROI
With a proliferation of digital media, growth in consumption, revenue and Ad spending is increasing. With DPS, Adobe have added a host of new capabilities by integrating marketing solutions from Adobe Marketing Cloud. Built-in analytics for online and offline data, retention analysis, funnel conversion and other important measures of ROI so you can see how DPS apps are delivering business results and how your audience is engaging with your Apps.
---
Top 5 features
Integration with Adobe Creative Cloud
Use Adobe InDesign, available with a Creative Cloud subscription, to design app content and implement interactivity without writing code. A DPS license is required to build an app and distribute content through leading app marketplaces.
Engaging interactivity
Add interactivity to your digital publication including slide shows, audio, video, scrolling frames, 360-degree rotation, panoramas, pan and zoom, and hyperlinks within the InDesign workflow.
Multiplatform publishing
Deliver publications to consumers' preferred devices, including iPhone, iPad, Kindle Fire, and Android tablets. Increase content discoverability by distributing publications through leading app marketplaces.
Social sharing
Expand the reach of your branded content by enabling your readers to share articles via Facebook, Twitter, or email. Drive awareness of your brand and content by displaying it in a desktop browser or prompting install of the app.
Analytics integration
Gauge the performance of content and interactivity with analytics data, and optimize content for maximum performance. Use baseline dashboards to gain a pulse of content performance. Integration with Adobe Analytics allows extended analysis of data.
Learn more about how Adobe DPS can enhance the delivery of your marketing: