Inception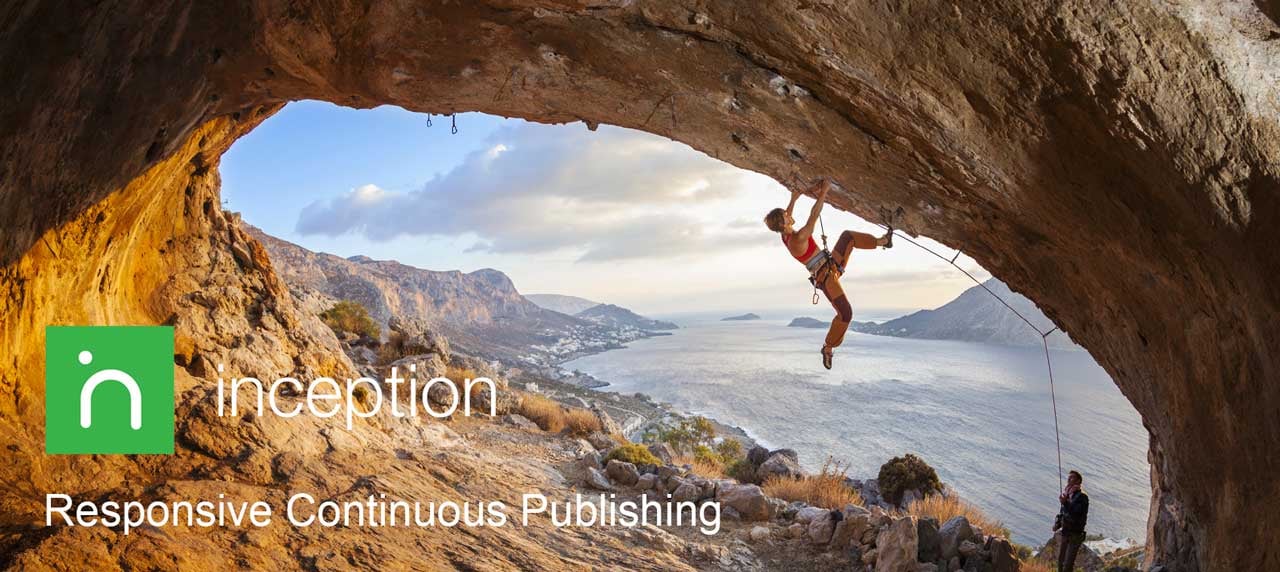 Inception creates great responsive content for easy continuous digital publishing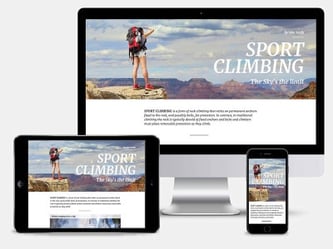 Do you need to produce rich, immersive content for multiple digital channels and devices? Do your readers expect your newspapers, magazines and other publications to be interactive and responsive? And do you need to do all this without creating different versions of the same content for computer, phone, and tablet? Or being an expert in HTML5 coding? if so then Inception is a great low cost solution.
Apple News and Facebook Instant Articles are now available in WoodWing Inception as a direct publishing channel in addition to Adobe AEM Mobile, Twixl Publisher and WoodWing Enterprise. Once you've set up the connection between Inception and Facebook, publishing stories take you only a few clicks. Its that easy.
Click the link for Short Video on how to integrate your Inception account with Facebook Instant Articles.
---