As consumers turn toward online platforms for their day-to-day interactions and activities, so do brands. Customers want the flexibility of purchasing a product online and having it delivered; choosing a hybrid purchasing method such as click-and-collect; or having a full bricks-and-mortar traditional retail experience. On top of this, customers do not want a disjointed online journey - they want the experience to feel the same across all devices.
To keep up, brands must ensure they remain agile, and the need for this agility is increasing as the digital marketing landscape requires tailored omni-channel strategies and designs to enhance customer experiences. We are seeing a new platform emerge to create new customer experiences (CX) and manage more types of content at once.
These new tools are called omni-channel content platforms. Their inception primarily began in the digital asset management (DAM) space but was also influenced by web content management and marketing asset management. Omni-channel content platforms help marketers achieve brand consistency and create seamless, personal experiences for users, whether they are online or offline.
The ability to connect and reach individuals no matter what platform they leverage is the key purpose of omni-channel content platforms. A unified platform means that you can orchestrate customer interactions across several channels and ensure that CX and your marketing message is consistent and engaging on each one.
OCP or DAM?
Before exploring how OCP is different from other content platforms, we need to break down these other platforms and highlight their primary functions.
DAM, or Digital Asset Management, helps users locate and use the most recent and approved asset required for their marketing content and activities. DAM covers images, files, videos, and multimedia content.
WCM, or Web Content Management, maintains, controls, changes and reassembles webpage content.
ECM, or Enterprise Content Management, is a platform that helps businesses obtain organise, store and deliver information to employees. Primarily, it manages contracts, automates HR processes and accounting.
Omni-channel content platforms manage marketing material so that marketers can reuse and share their brand assets across various channels. With omni-channel content platforms, you can proactively manage all aspects of content associated with a product or service. Traditional platforms such as digital asset management (DAM) and web content and experience management (WCM), are not sufficient for omni-channel content.
DAM is for rich assets - such as images, video and audio - but they do not have the capability to plan, manage or create the content needed across all platforms. WCM tools are a distribution toolkit for delivery of the omni channel content, but they are not designed for the content creation processes and structure needed to create and update omni-channel content distributed to all channels.
So, what is the difference between Omni-channel Content Platforms (OCP) and DAM?
Omni-channel content platforms are part of content management systems. However, OCP is mostly built for the product marketing and media environment, as opposed to the technical platforms seen in the past.
For example, other platforms have the following limitations:
In ECM and DAM platforms, text and data are merely metadata extensions that store product information.
If text is a separate object, DAM cannot typically relate the text to the image, so search and full representation of a product in a singular view are not possible.
The difference between DAM and omni-channel lies in text and data management. Omni-channel supports text and data as first-class objects and not just rational additions to media file records. It additionally challenges the idea of unchangeable 'finished assets' that are common in a traditional DAM environment.
It is essential to understand the terminology of asset management as it provides a clear picture of the progression of platforms. In the past, digital 'asset' management came about as a label. Marketers took this approach to differentiate DAM tools from document management systems and web publishing platforms. And, while both systems claim they support rich media, this is not the case. Another reason for the term 'asset' was the idea that rich media content was more expensive to produce and store, as well as more challenging to track and search for than the text content.
The term omni-channel asset management refers to a set of vital enterprise services which include usage simulation, content tracking, virtualised repositories and advanced compound asset management.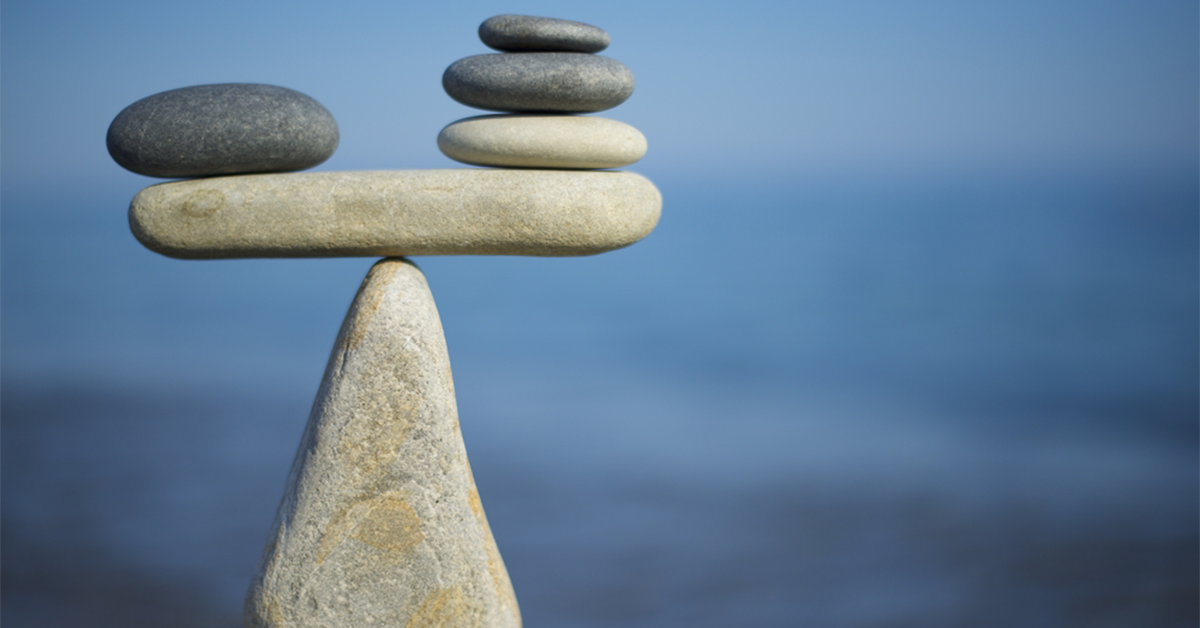 The future of Omni-Channel Content Platforms
Businesses with a robust digital presence note that omni-channel content platforms are the way forward. Omni-channel content platforms will co-exist with your team's current content management systems. Similar to other omni-channel services, an omni-channel content platform forms the basis of your other content and engagement platforms. It is crucial to be mindful of previous and current asset management solutions you may have as these could restrict information and model extensibility. Remember, the goal of omni-channel content platforms is to unify brand management and service delivery.
Customer experiences across numerous channels are becoming the primary focus for enterprises meaning that omni-channel content platforms are quickly holding the same importance as customer data platforms and journey orchestration engines.
Innovation is the driving force that enables new tools and methods of reaching customers in different industries. When leveraging omni-channel content platforms, it is crucial to understand how your team communicates with customers. You have to decide on which digital channel to use for connecting with customers, and learn how to use these channels effectively as this will be a fundamental aspect of your success. The end goal is to integrate digital customer interaction channels to create content that gives customers value and flexibility. Another way that omni-channel is assisting businesses is through omni-channel customer support. Adopting this allows teams to gather all the information they require to achieve quick turnaround times.
The right tools at hand assist customers quickly and result in high customer satisfaction. For example, an omni-channel customer support approach enables agents to see a customer's full history which allows them the opportunity to understand their buying habits, and likes and dislikes, without having to search numerous platforms to gain this additional information. Through the use of a single interface, teams have access to all the information they need about the customers, which allows them to operate effectively.
Creative Folks and your brand
At Creative Folks, we specialise in content management systems and are passionate about its future. We are a Gold Partner of Sitecore, a brand at the forefront of omni-channel content platforms, and are specialists in their Content Hub offering. If you would like to learn more about how we can help you manage and meet your marketing and content needs, please view our Sitecore Content Hub product page, or get in touch with us.
Acknowledgements
I would like to acknowledge Tony Byrne for his thought leadership and Real Story Group for enhancing my knowledge of Omni-Channel Content Platforms and informing the research in this blog.