Media Asset Management (MAM) originated in the film and broadcast industry to manage the overall production and distribution of video and audio files. Media Asset Management, or MAM as it is mostly referred to in industry-speak, is commonly used to denote both the process and the software used to manage media assets.
As the digital world evolves, content creators have an increasingly greater demand for robust systems and processes to store and manage their digital assets: this is the basis of Digital Asset Management (DAM).
Media Asset Management is a specific subset of Digital Asset Management, focused on video and multimedia files rather than digital assets generally.
How do Media Asset Management systems work?
Broadcasters require complete control of the production process, from creation to distribution. MAM systems facilitate the creation and management of video content in a video production workflow. Modern MAM systems store and manage rich media libraries from a centralised, reliable source. MAM integrates with your file library, intranet, or Content Management System (CMS). In essence, MAM is a 'factory' that optimises media for publishing and broadcasting.
Modern MAM solutions facilitate content creation through proxy editing where video editors work with a lower resolution, locally-stored version of the video. The edits are applied later to a full-resolution version stored in the cloud.

DAM vs MAM vs ECM
Media Asset Management (MAM), Digital Asset Management (DAM) and Enterprise Content Management (ECM) systems are all content management technologies. They are designed to make content easy to find, control, manage and share.
Each suit slightly different purposes:
DAM is an umbrella solution that spans the entire digital asset spectrum. It is the software used to retrieve rich media and other multimedia content. Teams configure a DAM system with a variety of functions including re-arranging media format, re-measuring file size, and tracking media asset history. Marketing assets such as brand images and sales collateral form part of the content library. Not all DAM systems handle audiovisual files as well as others.
MAM is a subset of DAM, and part of the audiovisual (AV) production chain. Editors can store their content in a central location to customise, organise and distribute images, audio and video. MAM stores graphics and photography and makes assets readily available in the film editing process.
ECM houses the documents related to various operational processes in your business, such as contracts, insurance claims, PDFs, invoices, receipts and Microsoft Office files. An ECM system is essentially a paperless record retention solution.
Regardless of what systems you leverage, all three facilitate collaborative work. Additionally, your content management system must maximise profit and reduce inefficiencies.
Whether it is DAM, MAM or ECM, a content management system usually offers:
Permission settings for access control.
Metadata searches by attributes.
Quick previews of existing or new assets.
Direct access to assets for all team members.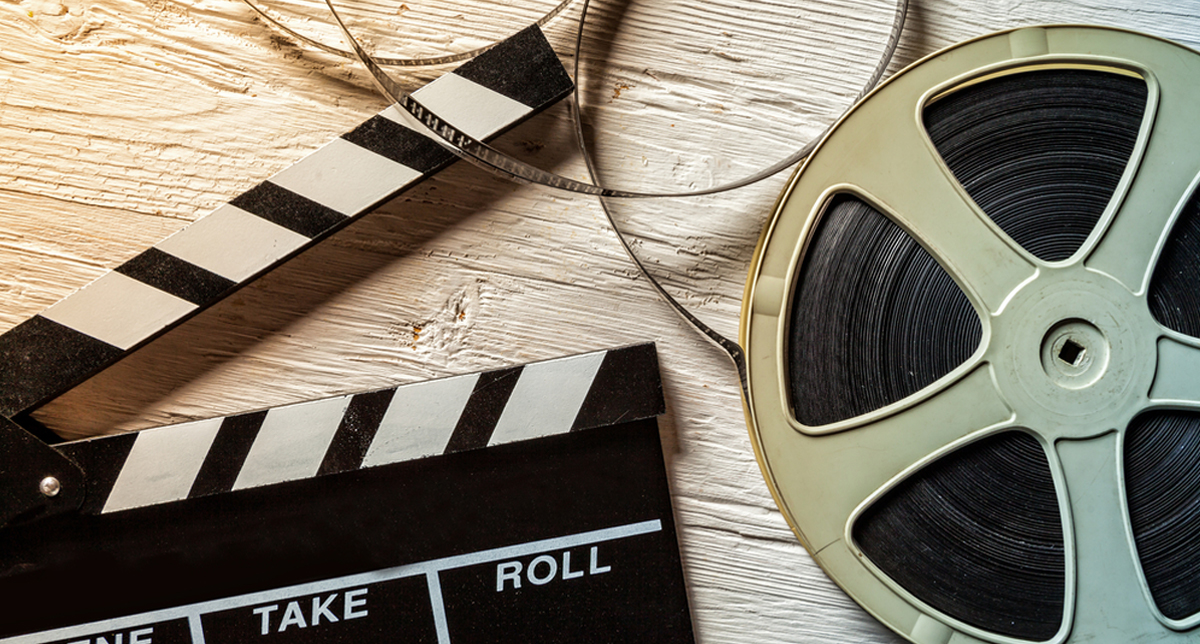 Why is Media Asset Management important?
Good MAM promotes consistent branding across all types of audiovisual content. As a result, you gain greater control over your media.
With MAM, you can:
Access thousands of your files from anywhere.
Enrich content with metadata.
Collaborate with colleagues in any location.
Edit, send and share video and images in any format with simplified processes.
Optimise your assets.
Reduce production time with fast and easy searches.
Increase client collaboration and exceed expectations.
Without good MAM, producers and editors spend hours of valuable time searching for or recreating content they may already have. MAM increases productivity by allowing you to repurpose existing content and monetise it via different channels. MAM enables content makers to incorporate multiple formats, metadata models and workflows – which includes programmes, video-on-demand (VoD), and archives in standard definition (SD) and high definition (HD) – under one unified system.
What should I look for in a Media Asset Management system?
Broadcasting and TV has changed in the last five years through the advent of internet-connected television and social media as a platform to share and consume multimedia content. Consumers demand access from any device, place and time. These changes have altered the traditional workflow of editing, distributing, archiving and broadcasting. To survive, content creators must find new ways to monetise their content. Advanced MAM is the best ally for that adaptation. Consider the specific needs of your team, and ensure the features and support of the system you choose are within budget.
When investing in MAM, you should ensure the system includes the following:
Asset control from the moment a new file enters the system, including the capabilities to change file formats.
Correct organisation for easy location of files.
Advanced search features.
Integration with the existing hardware, software and third-party solutions.
Cloud-readiness.
Customisable data models to adhere to your specific needs.
Scalability so the system will grow as your team does.
Strict security protocols and content-encryption to avoid loss or damage.
Media Asset Management systems are undergoing constant redevelopment, driven by key broadcast technology landmarks and customer needs. The distribution of content is complex, and MAM systems have evolved to be more intuitive and customisable.
How Creative Folks can help you with video distribution and storage
Our Co-Founder and Director, Andrew Lomas, has been working with video and content production systems including MAM systems since the 1990s. We have solutions and expertise in the Media Asset Management space - but is a MAM system right for your needs?
In our experience, a lot of our readers who are outside the Broadcasting and TV space still deal with a myriad of video files and the need for video content is ever increasing. You might be in a marketing team or creative agency, or literally any other content creation function that involves video and other rich media. Creative Folks have workflow, integration and DAM solutions to help you store, find, distribute and re-use video. Get in contact with the team at Creative Folks to share your challenges and learn how we can help.