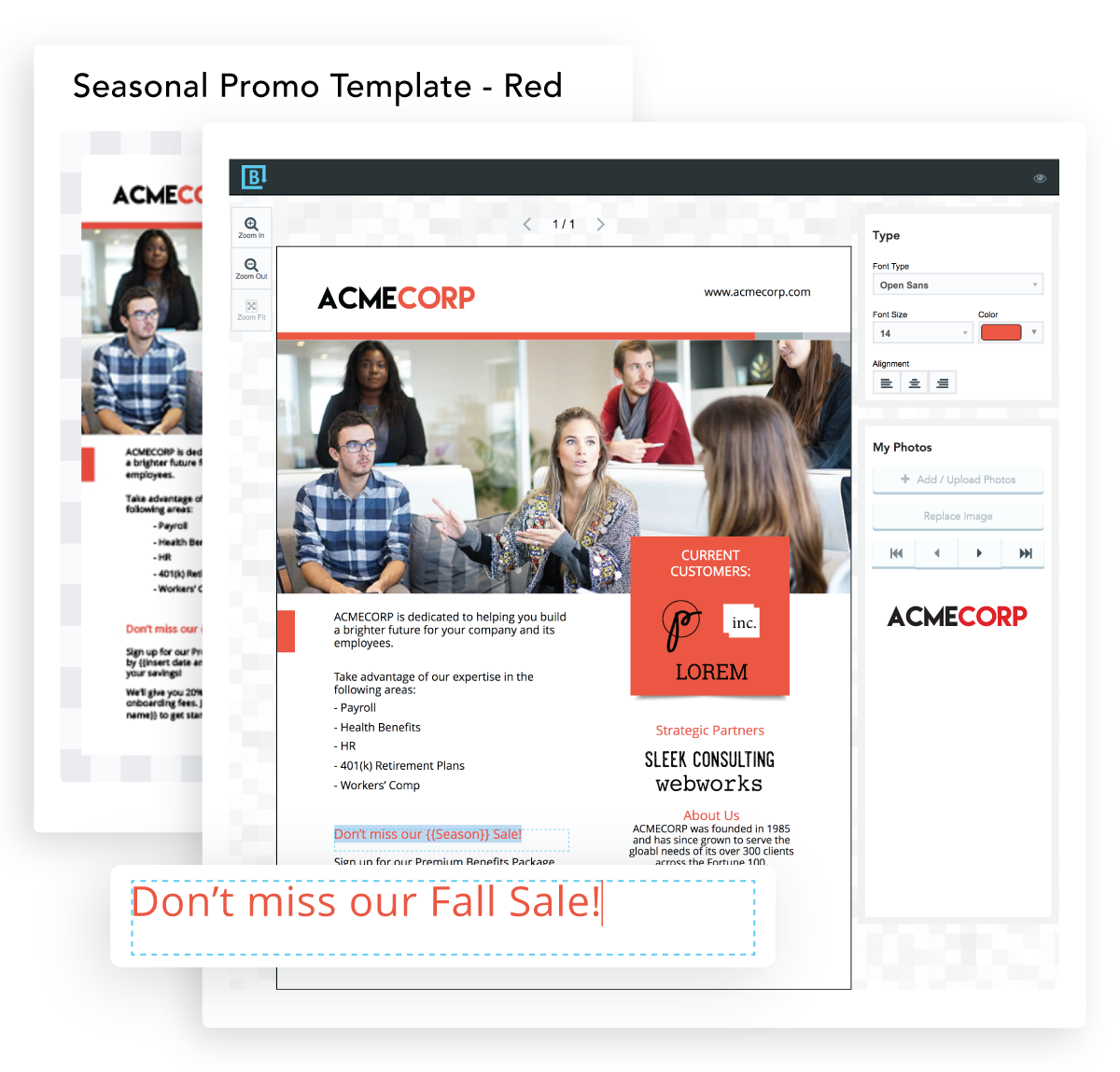 An innovative DAM platform provides a cost-effective brand management solution for ensuring a consistent voice and aesthetic.
In my post, Why traditional DAMs don't meet brand managers' needs, I discussed the challenges in ensuring brand consistency in an ever-shifting and unruly digital world.
Brand consistency is critical to nearly every modern businesses. In a 2017 survey, Lucidpress found that presenting a brand consistently boosted business revenue by an average of 23 per cent. A consistent brand is a dependable brand, and dependable brands are trusted.
On the flipside, brand inconsistency, which leads to a lack of trust, can be disastrous. A 2018 report by Accenture found that US companies alone lost $756 billion from customers abandoning brands because they no longer trusted them. Skype, for example, has struggled for years with brand coherence, with multiple logo, font and functionality inconsistencies across different website and app platforms.
Achieving brand consistency is not only technically difficult, it can also be incredibly expensive. The biggest brands in the world employ armies of people to ensure marketing collateral – logos, fonts, colours, copy, design rules – are globally consistent, both "in the wild" and among sales teams and local branches and partners.
Unfortunately, most SMEs can't afford to hire a team of brand guardians, and few technologies have been up to the challenge of filling the gap. Many brand managers now rely on DAMs, but while they're great at managing large volumes of assets within a production process, most can't help you to ensure the consistency of your brand identity once those assets leave the DAM itself.
Bridging the the technology gap
Many DAMs offer brand portals for teams to access and download assets, but what happens after that? How do you know that your sales teams are using the latest presentation decks? How can you be sure that your local partners have the right logos displayed on their websites? If you're a wholesaler, how do you know your brands are being correctly represented at the retail level?
Innovative DAM platform Brandfolder has been working on bridging this divide, and it's one of the reasons Creative Folks has partnered with them.
Among the platform's most powerful features is a templating tool that helps companies control their branding at each touchpoint, allows sales teams and local area marketers to easily customise assets for regional impact, and empowers marketers to edit their own campaign materials, freeing up designers to do other creative work. It's ideal for franchisers and organisations with heavily decentralised operations concerned about maintaining the accuracy and currency of their brands.
Creating templates within Brandfolder is easy. Using the Brandfolder plugin simply tag fields within an InDesign layout as editable, download a package using the same plugin, and then import the package into your company Brandfolder.
Users then log in to Brandfolder, select the template and open the online editor, adding their own local information to slide decks, press releases, business cards and other sales and branding collateral.
By providing access to editable templates from the company Brandfolder – your single source of truth – you can be sure that all sales teams and partners are using the most up-to-date collateral. Click here to see a demonstration.
A user-friendly solution
Templating can secure the integrity of your brand, de-risk local area marketing efforts and drive down brand management costs, just like it has for the Australian and New Zealand operations of KEUNE Haircosmetics, a global producer of high-quality professional hair products for the beauty industry.
KEUNE supplies its products to over 3000 locations – primarily hair salons – across Australia and New Zealand. With so many touchpoints it's vital that the company is able to easily and reliably distribute and control its brand materials.
"Social media is such a big part of how the salons do business," KEUNE digital and PR brand manager Belinda Haigh explains. "So we wanted to give them access to marketing tools and assets they could access any time, anywhere.
"It was really about offering our customers more support."
Implementing a central repository of brand assets and templated collateral also dramatically reduced the amount of time Belinda's marketing team spent handling requests from customers.
"The templating function has been really beneficial," Belinda says. "The functionality allows our salons to create their own artwork wherever and whenever they like – co-branded and in line with our style guides – without having to contact us for design approvals.

"They don't even need any design skills – we take care of all of that for them."
Belinda says KEUNE considered other DAM solutions but nothing hit the mark like Brandfolder. "Brandfolder stood out because it was the most simple and user-friendly platform," she says.
"That was critical for our customer base."
Conclusion
Having a central repository of approved assets is one thing, but once those assets leave the safety of your organisation's network you've lost all control of how they're used. Brandfolder's native templating functionality allows designers to produce a suite of templates for marketing assets which can be accessed and customised by anyone – no design skills required.
Brandfolder gives brand managers the confidence that only approved collateral is being distributed, ensuring consistency and slashing costs through automation.